Rates & Bookings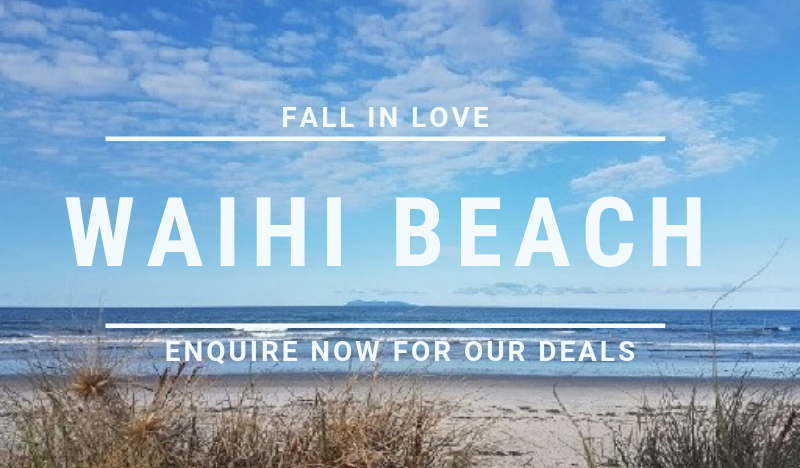 FALL IN LOVE
Spring is here! There is no better place to welcome the sun. Stay with us in Waihi Beach to take a stroll along our beach and unwind from your daily routine. We hope you fall in love with Waihi Beach.
Get in touch with us to make a booking and enquire now.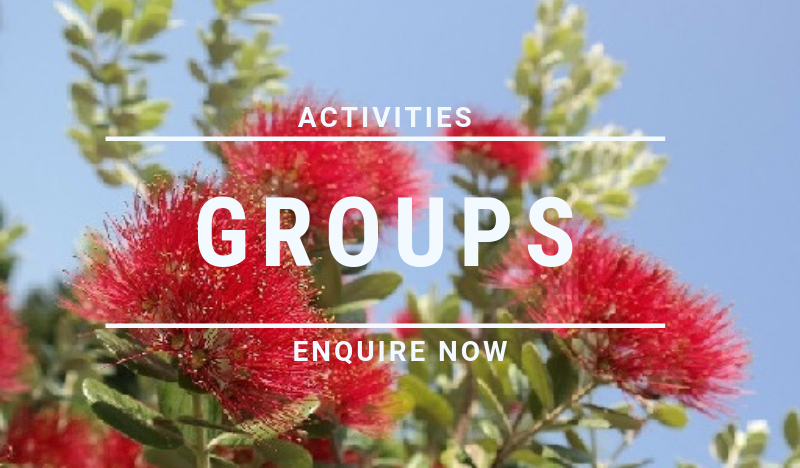 Groups and activities
Friends get-together, reunion or weekend with the girls?
Custom catering or a personal chef? Relaxing massage or a beauty treatment? All in the comfort of our apartments. We can put you in touch with our favourite local contacts.