Rates & Bookings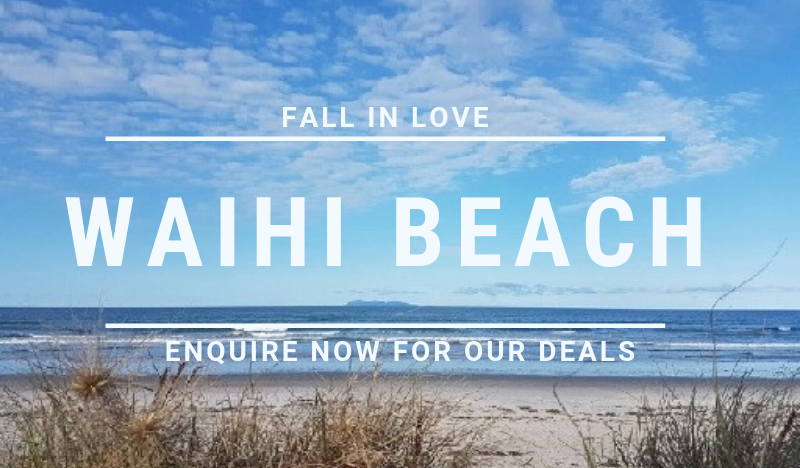 FALL IN LOVE
There is no better place to soak up the summer the sun and explore our local village. Stay with us in Waihi Beach to take a stroll along our beach and unwind from your daily routine. We hope you fall in love with Waihi Beach.
Book with us directly here or get in touch.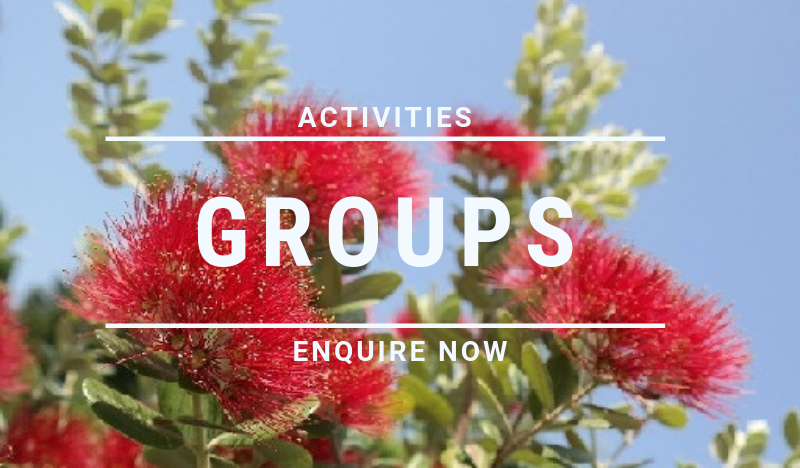 GROUPS AND ACTIVITIES
Friends get-together, reunion or weekend with the girls?
Custom catering or a personal chef? Relaxing massage or a beauty treatment? All in the comfort of our apartments. We can put you in touch with our favourite local contacts!